Bart Jacobs is professor of computer security at Radboud University and the scientific leader of the PEP project.
personal website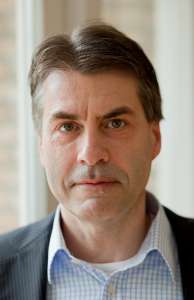 Eric Verheul is professor computer science at the Radboud university and cryptographic advisor of the PEP project.
personal website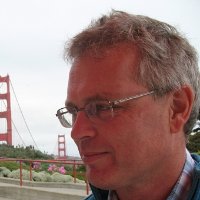 Jean Popma is project manager of the PEP project.
LinkedIn
Hans Harmannij is a Scientific Programmer. In the PEP project he works on authentication, access control, and interfacing with software and procedures used by research groups.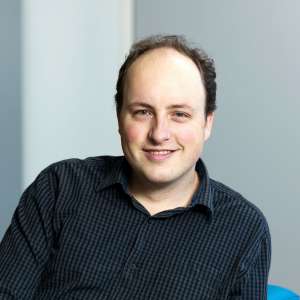 Bernard van Gastel is a computer science researcher with a background in software analysis with formal methods including methods to asses sustainability of software. Within the PEP project he focusses on scalability and quality.
personal website
Kai van Lopik is a scientific programmer with a background in commercial software development. Focusing on usability and maintainability, he strives to make PEP as simple as possible (but no simpler).
LinkedIn
Bas Westerbaan is a postdoctoral researcher. His research interests are quantum computing and the mathematical underpinnings of cryptography.
personal website